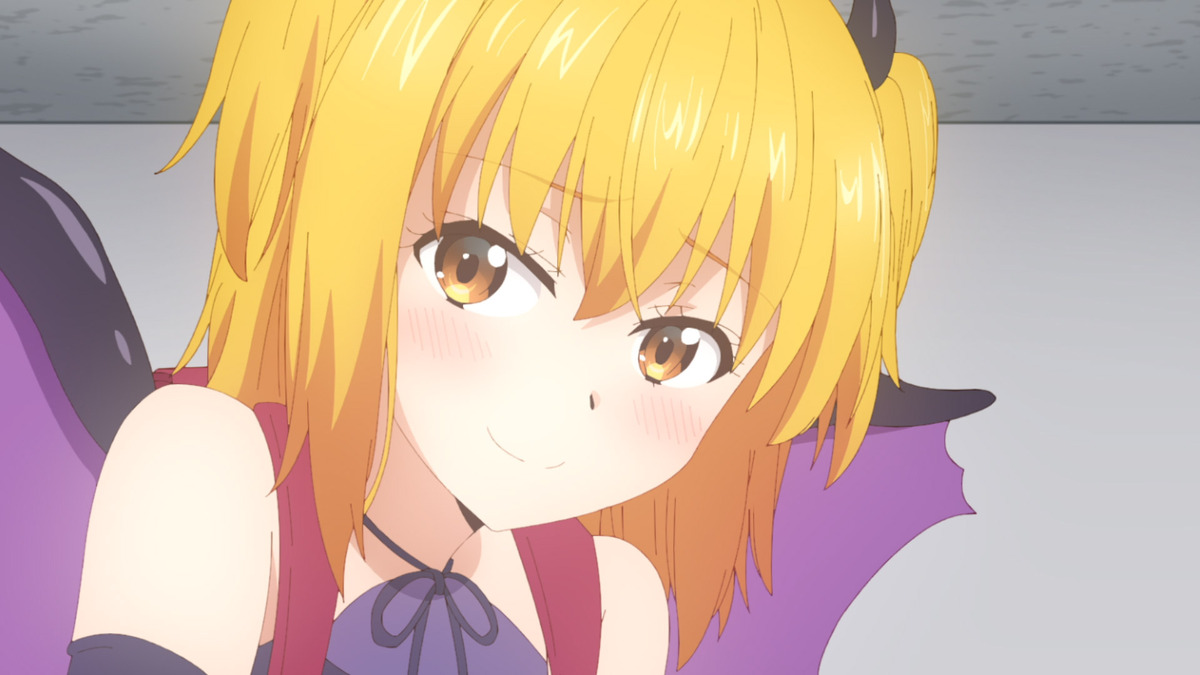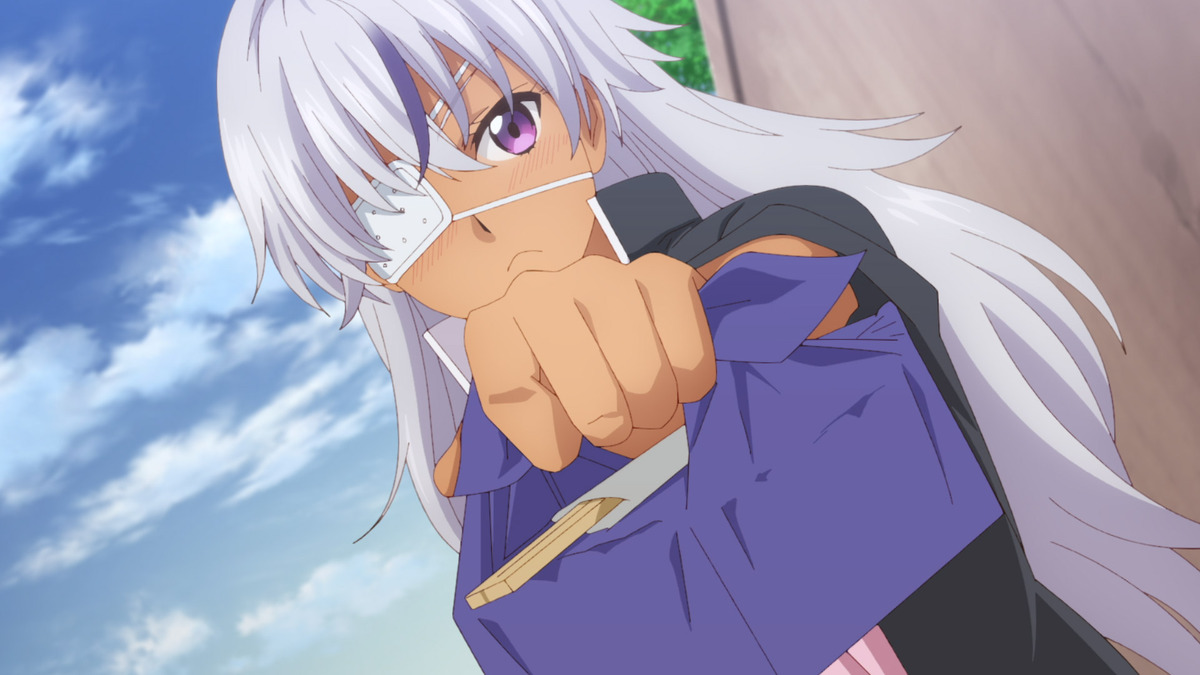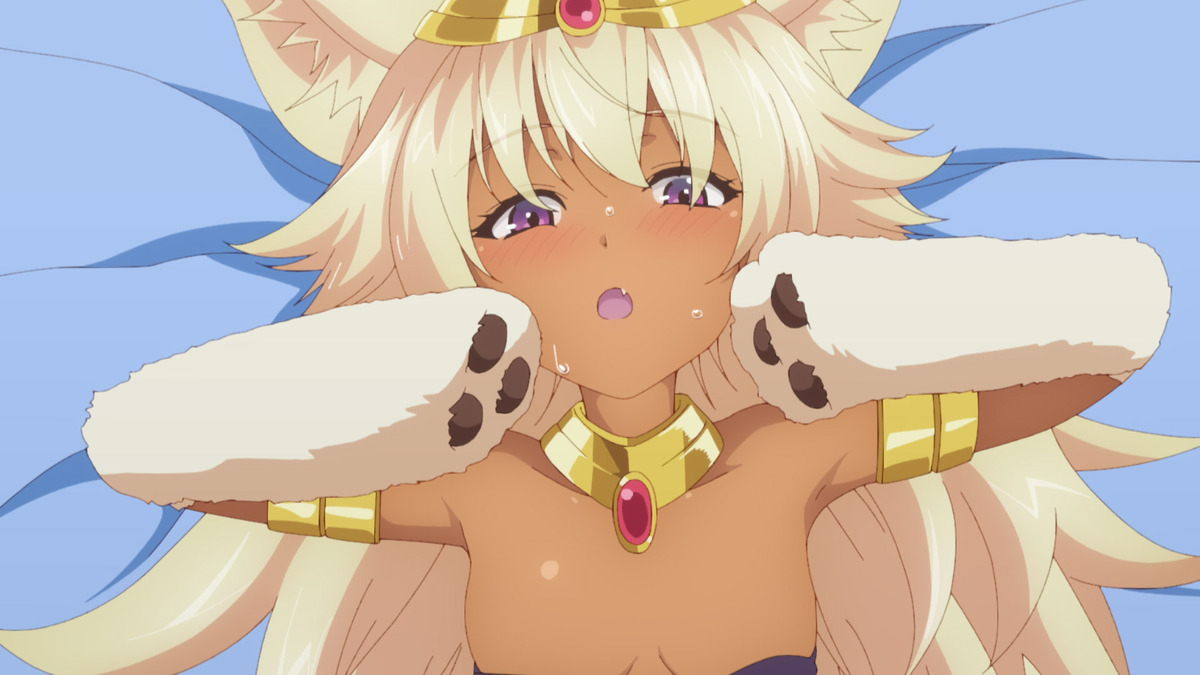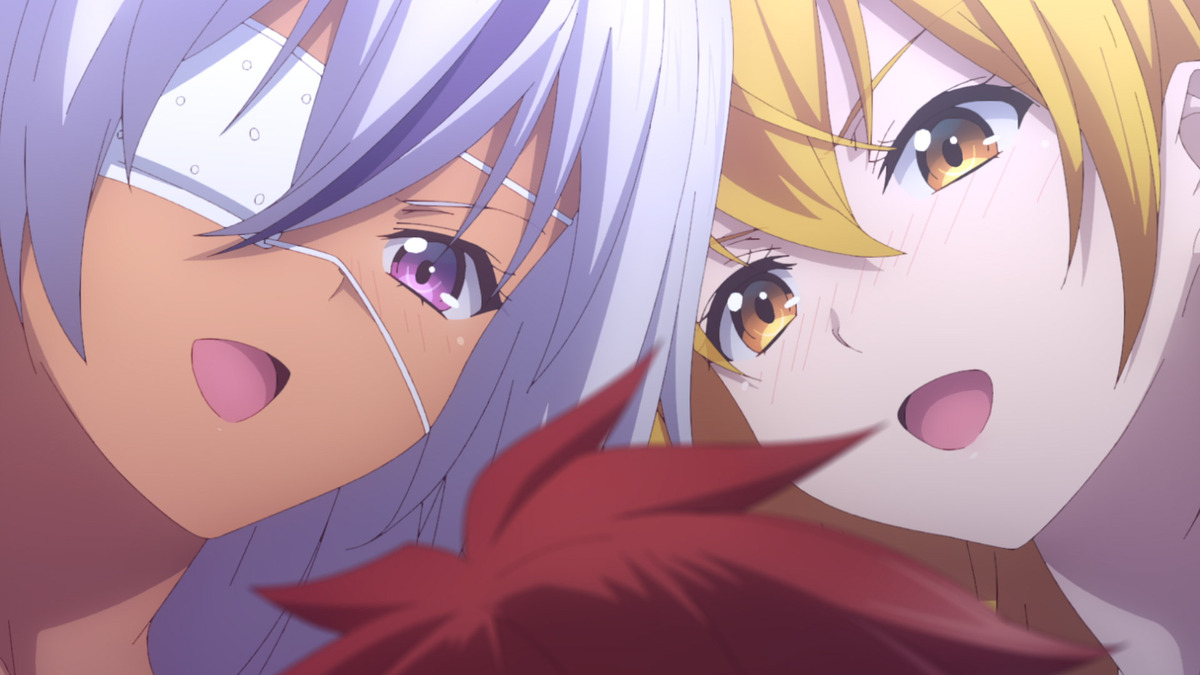 Episode 8 "H-Energy Monster"
Kirara has been suffering from hallucinations where she sees Dark Kirara, the shadow side of her personality, in the form of her childhood self. Dark Kirara says that her purpose for appearing is to make Kirara and Retto into a couple. At first, Kirara does not listen to her meddlesome alter ego, but after seeing Shiko make passes at Retto, she can no longer contain herself. Flustered by the arrival of this unexpected rival, she heads over to the bathtub to find Retto, after Dark Kirara whispers in her ear to make a move…

This week's H-energy phrase:
Wanna be my H-friend?