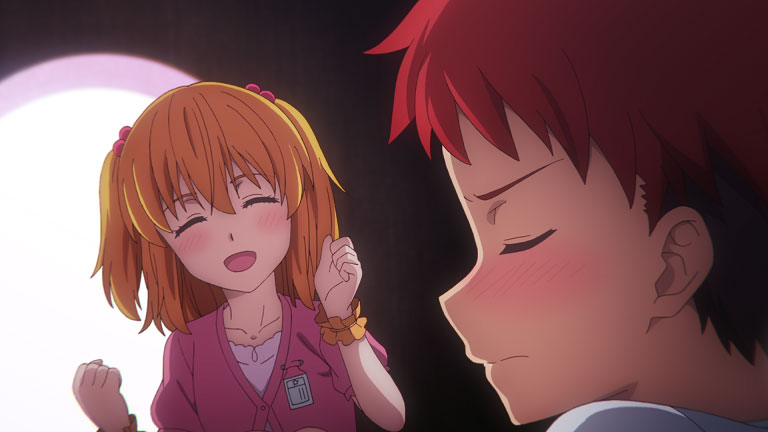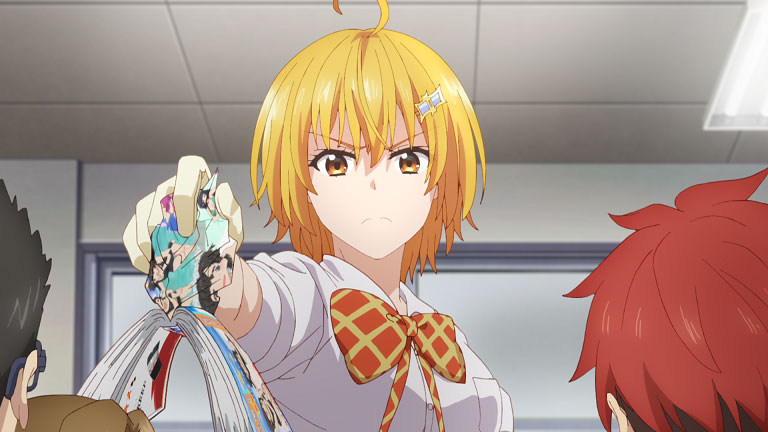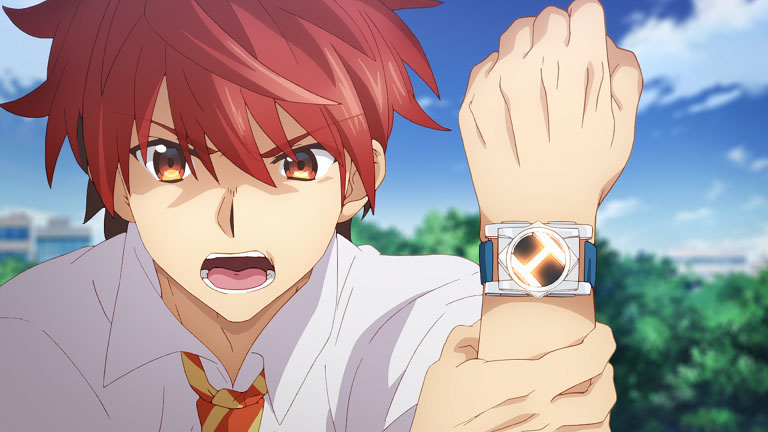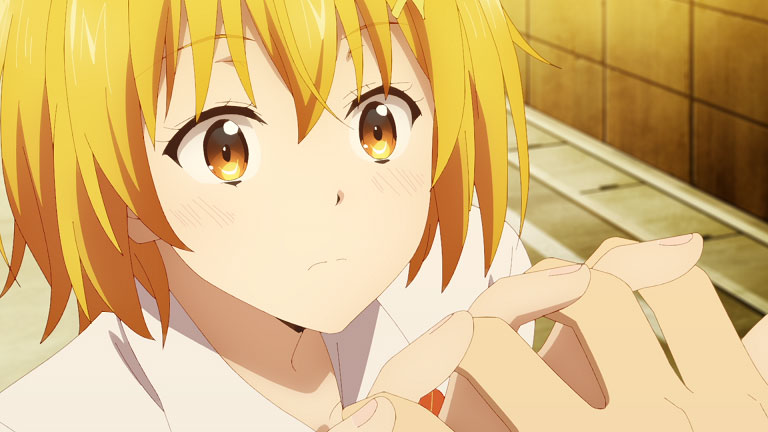 Episode 1 "In This World Filled With Light"
Alien invaders called Kiseichuu are plotting to gradually eradicate humanity by draining them of their H-energy, or libido, and undermining human reproduction. While this issue looms over society, Retto Enjo discovers that his childhood friend, Kirara Hoshino, has closed herself off from the world after a traumatic experience, and is worried about her. He speaks to her for the first time in many years, but their rocky relationship is unchanged. Retto is discouraged by this but encounters a Kiseichuu on the way home from school. He explodes with rage when he witnesses people being drained of their H-energy and losing their vitality, which causes him to…

This week's H-energy Phrase:
My closed heart is going to open!