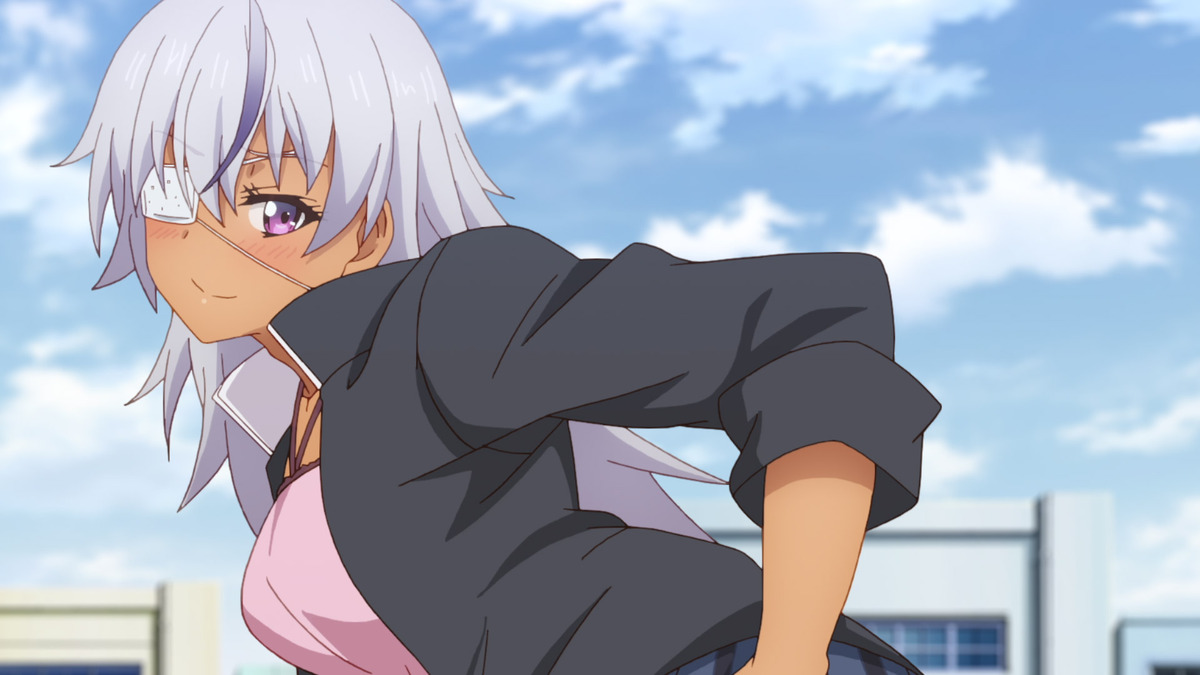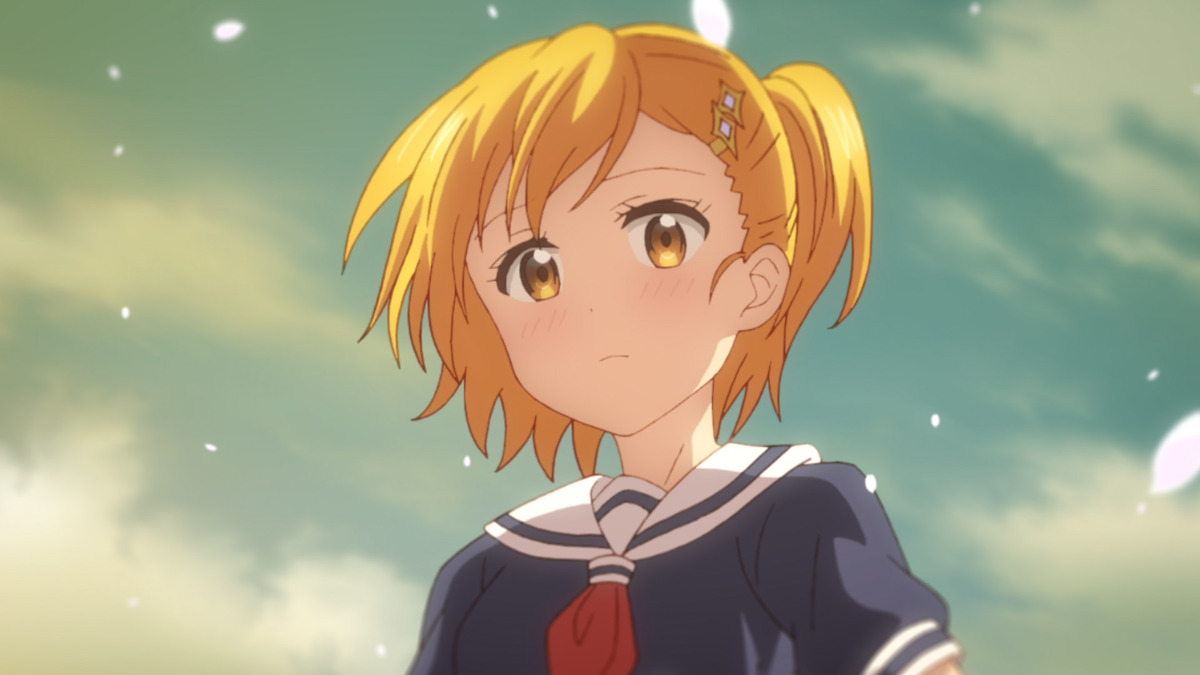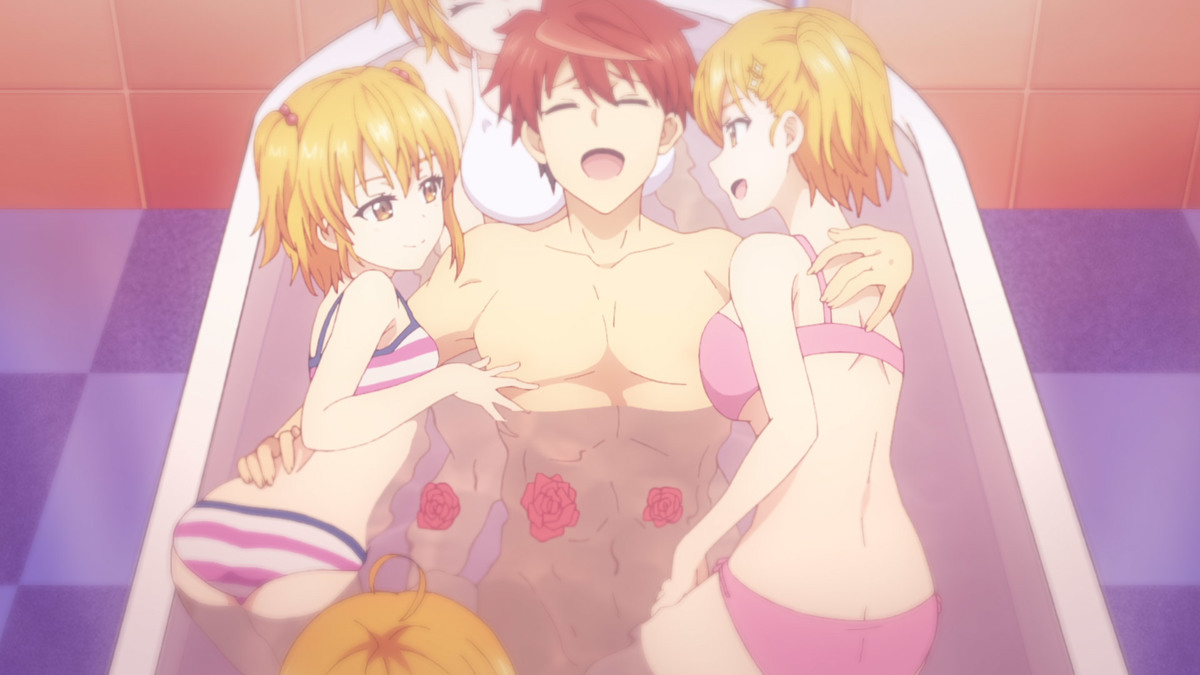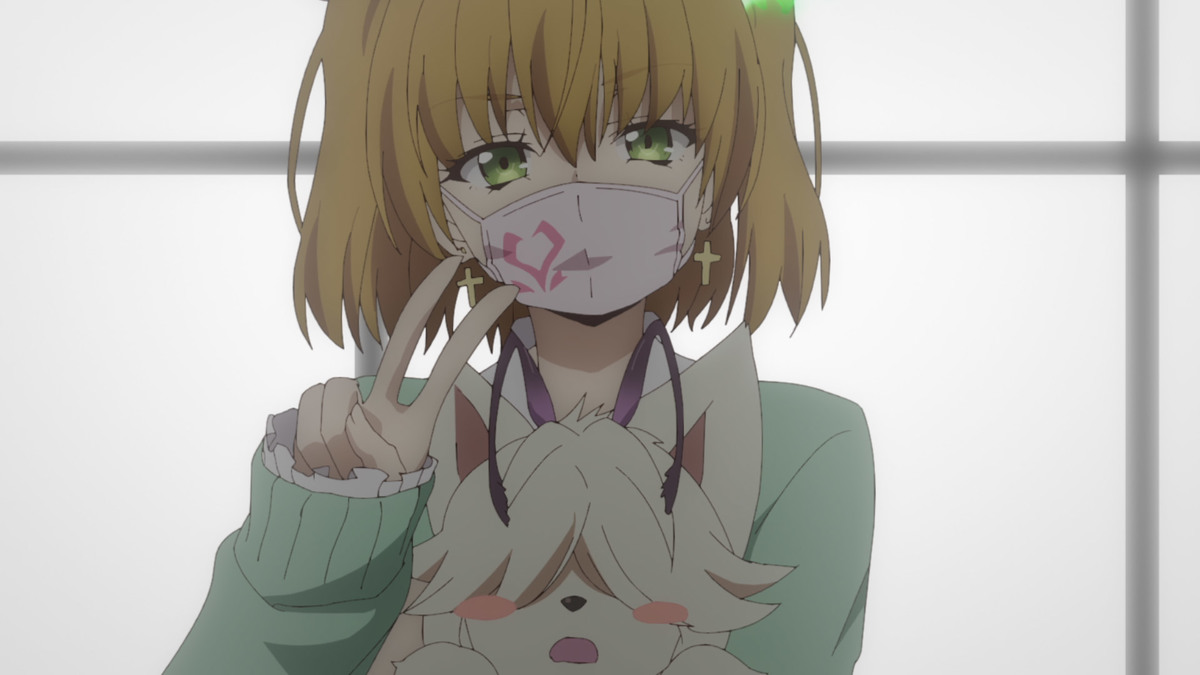 Episode 7 "XERO Game"
Recently in Saitama, public concern has been mounting over large numbers of people that have been oversleeping in the morning, resulting in them being late for school or work. Based on intel from Chacha, Retto and the team figure out that the culprit behind all of this is Genmuchuu. They head over to its hideout which is an abandoned radio tower, but Genmuchuu welcomes them with a surprise attack that traps them in a dream world. Will Retto be able to awaken from a fantasy-filled dream state and defeat Genmuchuu?

This week's H-energy phrase:
Whoever feels it first is the loser.