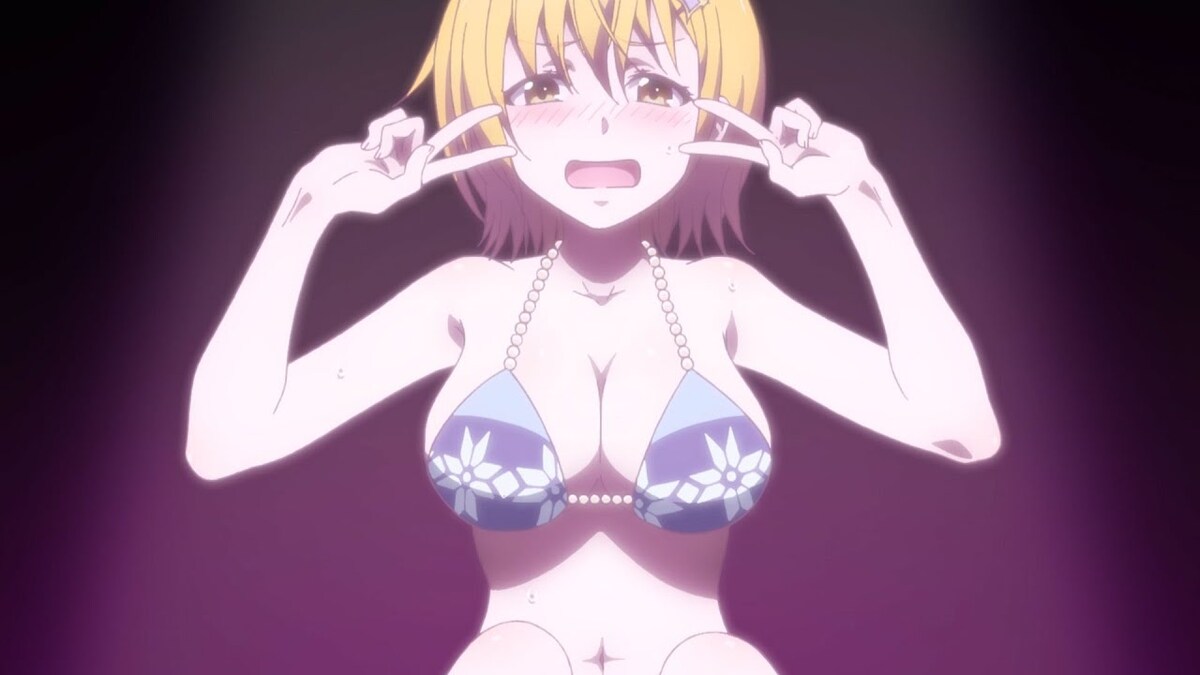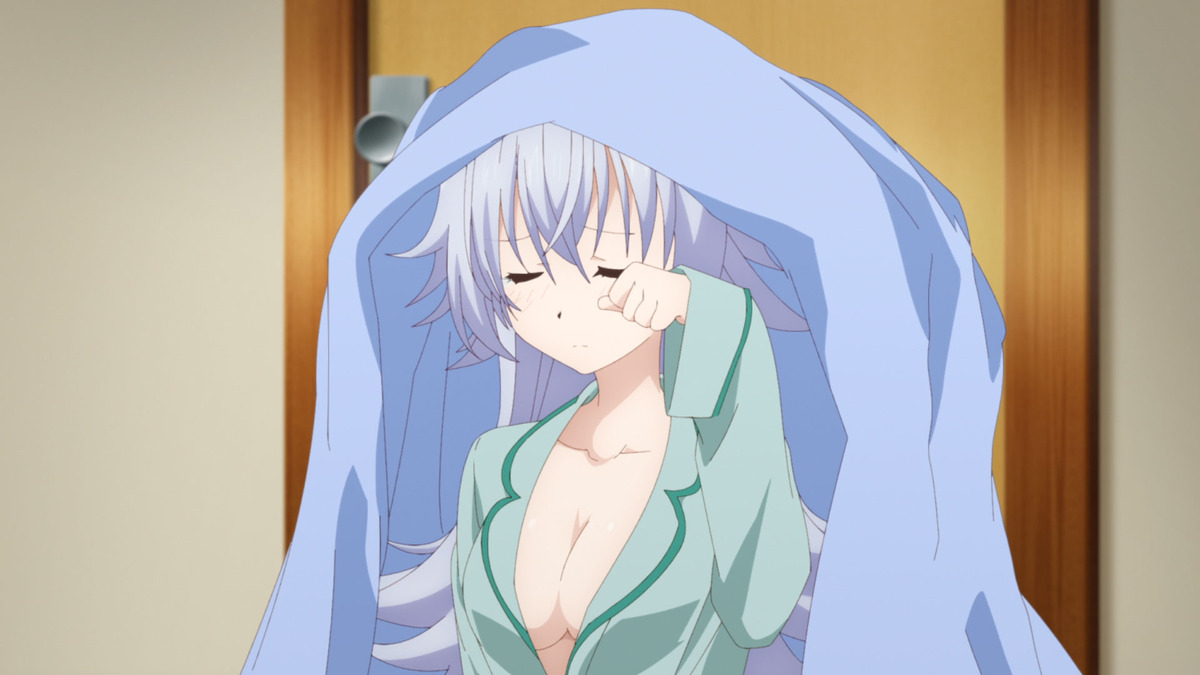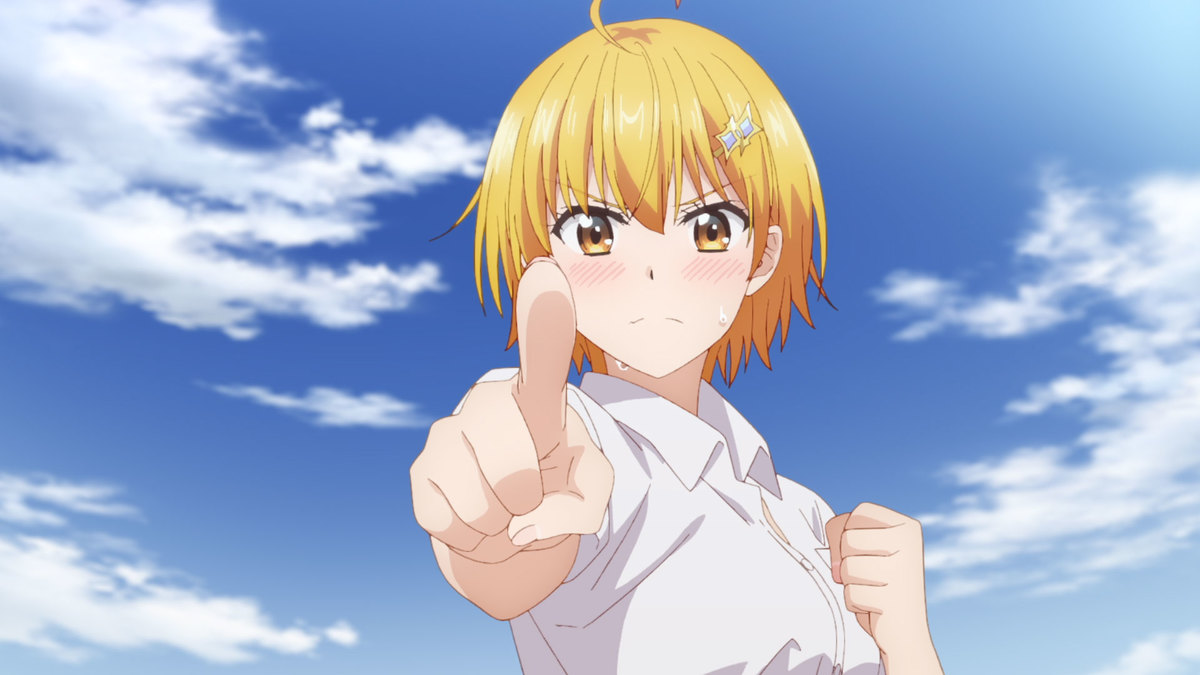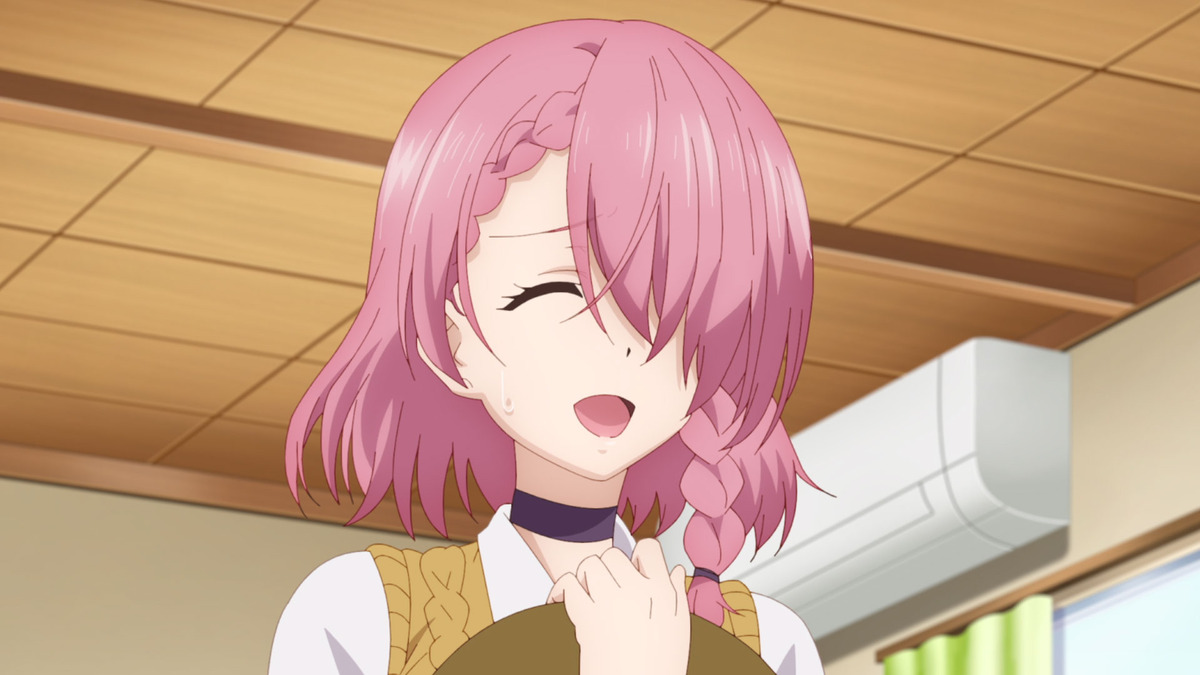 Episode 2 "HXEROS Forms"
Kirara is asked to join the hero group, HXEROS, that fights against the Kiseichuu, but she is resistant to the idea of living with Retto and the other team members in the same house, even if it's to protect the Earth. She can't accept the fact that she possesses tremendous erotic powers and rejects their offer to join the group. Jou Anno, chief of the HXEROS team, asks Retto to persuade her again, but Retto knows about Kirara's traumatic experience with a Kiseichuu in the past, and does his best to respect her decision. Meanwhile, the Kiseichuu are plotting to attack their high school!

This week's H-energy Phrase:
I won't let you store my H-energy!